Come home to Freedom at Cambridge Oaks, an over 50s Freedom Lifestyle Village located in the charming town of Cambridge.
Cambridge Oaks is a modern Lifestyle Village with architecturally designed homes and a well-appointed village centre. It is located just minutes away from the quaint, vibrant township of Cambridge.
As a Freedom Village, Cambridge Oaks offers a more equitable financial model where if you elect to sell your home, it is sold for market value —meaning you stay market relevant.
Village Office hours: Monday – Friday 9.00am – 5.00pm
Cambridge Oaks is now completed with 302 like-minded residents in 204 Lifestyle homes. If you would like to find out more about homes for sale, enquire now.
The Village
Cambridge Oaks is perfectly positioned, only a short drive or walk into the idyllic town of Cambridge. Fancy a morning coffee, tap beer in the sun or somewhere to walk the dog? It's all within easy reach.
The Lifestyle
The vibrant over 50s community is made up of people with similar life experiences and backgrounds which makes for social and active living. Your home has been architecturally designed with a modern layout and seamless flow, keeping it well-orientated to enhance your day to day living through all seasons.
The Village Facilities
The Lodge is the heart of the village, a purpose-built centre for residents to enjoy. Whether you want to catch up with some friends for a morning coffee, watch a movie on the big screen, lounge in the library, play some pool or meet for BBQ with friends. It's entirely up to you how you spend your time!
Motorhomers Paradise
The unique and comprehensive motorhome facility is one of a kind, which complements the lock up and leave aspect of Cambridge Oaks. The facility contains hardstand parking, washdown, dump station and storage sheds.
Cambridge Beauty
Relish the lively yet relaxed feel of the Cambridge town. Enjoy the bustling weekly farmers' markets, go boutique shopping or discover delicious new food spots. It is also conveniently located near many beautiful towns and cities on North Island, making Cambridge a fantastic hub for recreational options.
The Devon
Spacious Boutique Living, The Devon is a one-bedroom duplex home with a single garage
The Warwick
Contemporary Living, The Warwick is a two-bedroom duplex home with a single garage
The Victoria
Space to entertain, The Victoria is a three-bedroom duplex home with a single garage
Three-bedroom, stand alone home
The Hampton
Beautiful and spacious, The Hampton is a three-bedroom, stand-alone, double garage home
The Terrace
Have everything you need! The Terrace Apartment is a one-bedroom, spacious apartment
The Freedom Way
Freedom is a 100% New Zealand privately owned company providing a new way of independent lifestyle living that is more affordable, fair and equitable than other retirement options.
Financial Freedom
We believe that you can live your dream retirement while protecting your financial security at the same time. Downsizing your house and freeing up capital to live with more affordability is what the Freedom Village Lifestyle model is all about.
Over 50s Living
Start living your dream lifestyle, enjoy independent living while being part of an amazing community of like-minded individuals.
Personal Security
Being part of a Freedom community means you are able to do more of the things you love to do with full confidence that you are more secure and supported within the community.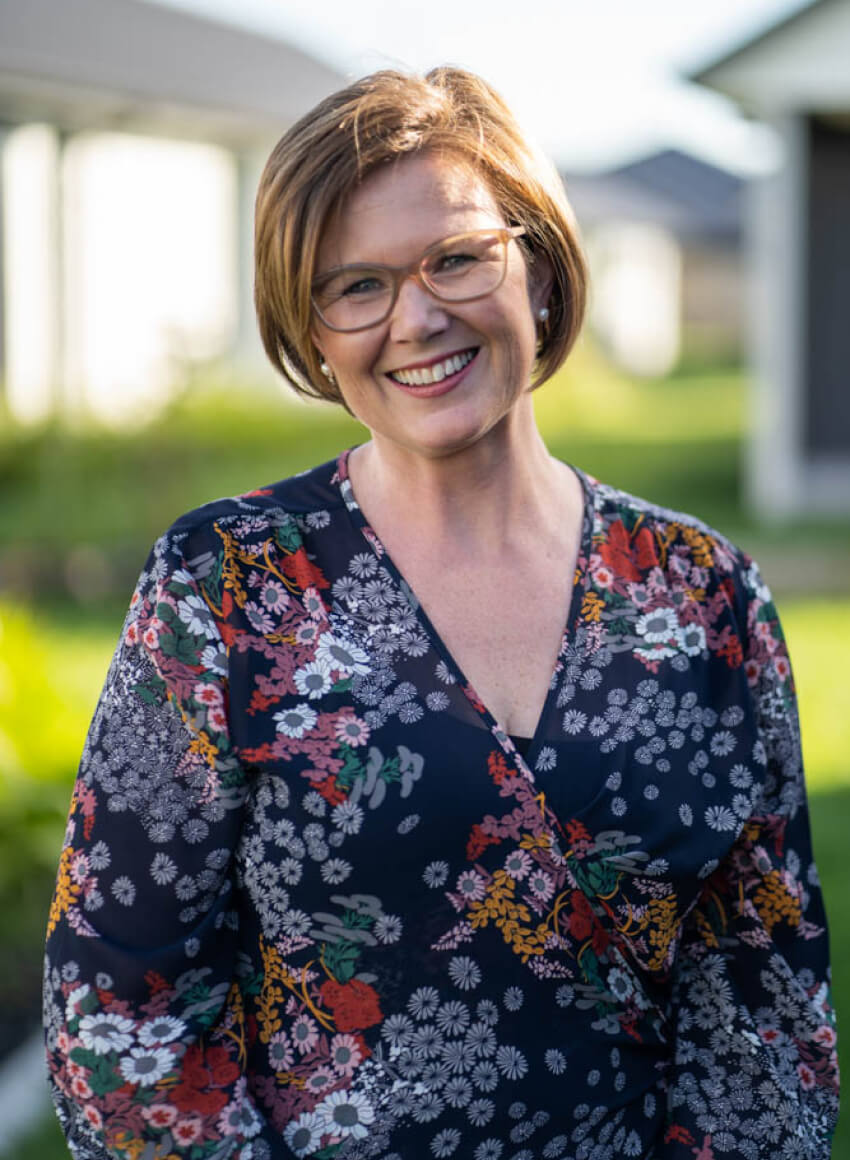 Cambridge Oak's Village Manager, Frieda, has been working with Freedom for over 3 years. She is most iconic for her stellar management capabilities, cheerful laugh and friendly smile. When she's not managing the village, Frieda loves to spend time with her three beautiful kids.
Enquire Now
Don't Just Take Our Word For It
Get in Touch
Complete the form on the right to contact us.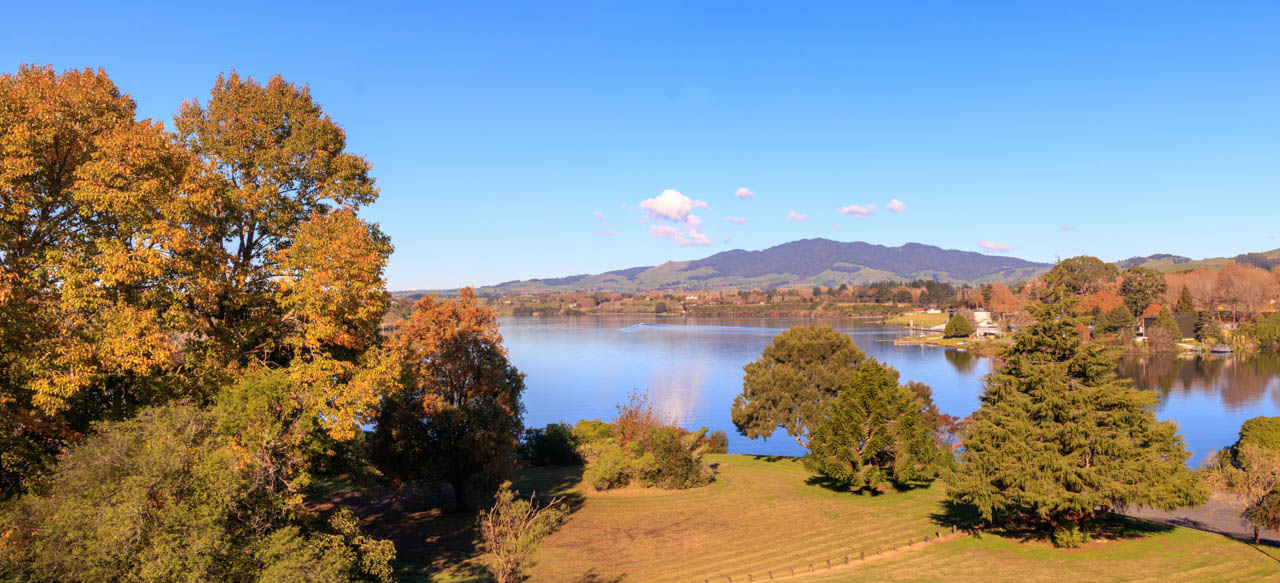 The Village
Cambridge Oaks officially opened late 2017, with the first resident moving in April, 2018. The community is well established in Cambridge Oaks, a place where you know your neighbour.
Cambridge Oaks is conveniently located with only a short walk or drive into Cambridge township and 2 minute drive to state highway 1 (15 minute drive to Hamilton, 1 hour to Tauranga).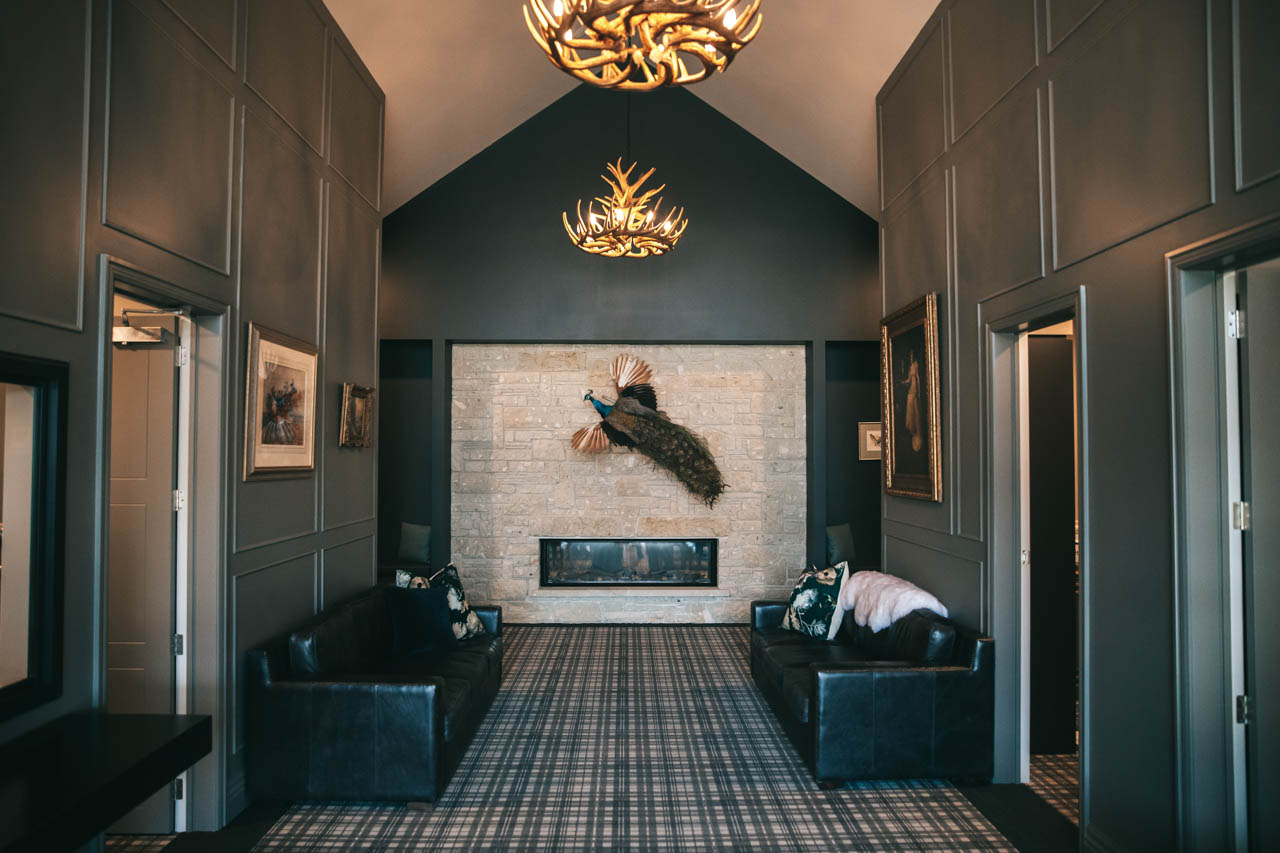 Village Facilities
Cambridge Oaks has two beautifully appointed village facilities. The Lodge (village Centre) and The Stables (recreation room). The facilities are creatively designed with purposeful spaces for residents to enjoy.
The Lodge:
Comfy lounging areas
Kitchen + dining fit for purpose
Covered BBQ facilities
Outdoor entertaining spaces
Projector screen TV
Boutique Gym
Self-service bar
Pool table
Community vegetable gardens
Village management office
Resident mail room
Meeting room
TV & music facilities
The Stables:
Lounging spaces
Kitchen with a beautiful serving bar
Smart TV and sound system
Dining options
Pool table
Darts board
Undercover outdoor area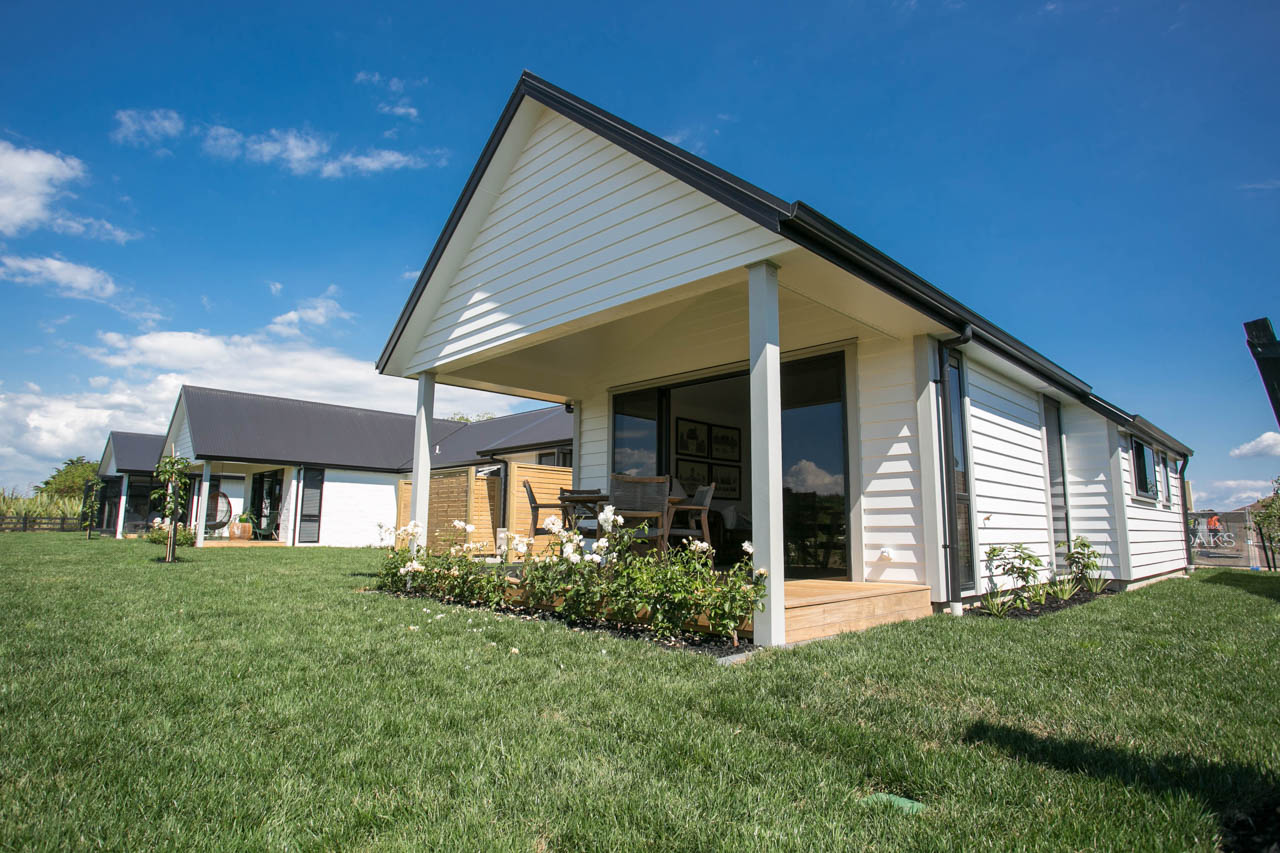 The Lifestyle
Freedoms Over 50s concept brings people together that share similar experiences. Living in a lifestyle village offers a real sense of community, residents enjoy the vibrant atmosphere of the village.
The homes are designed and built to remain low-maintenance, warm in winter and cool in summer with all the modern conveniences expected. The homes are carefully positioned to maximise sun and privacy set amongst fully landscaped grounds and paths.
A dog is a mans best friend; we understand this at Freedom and your furry friends are welcome, on application with village management.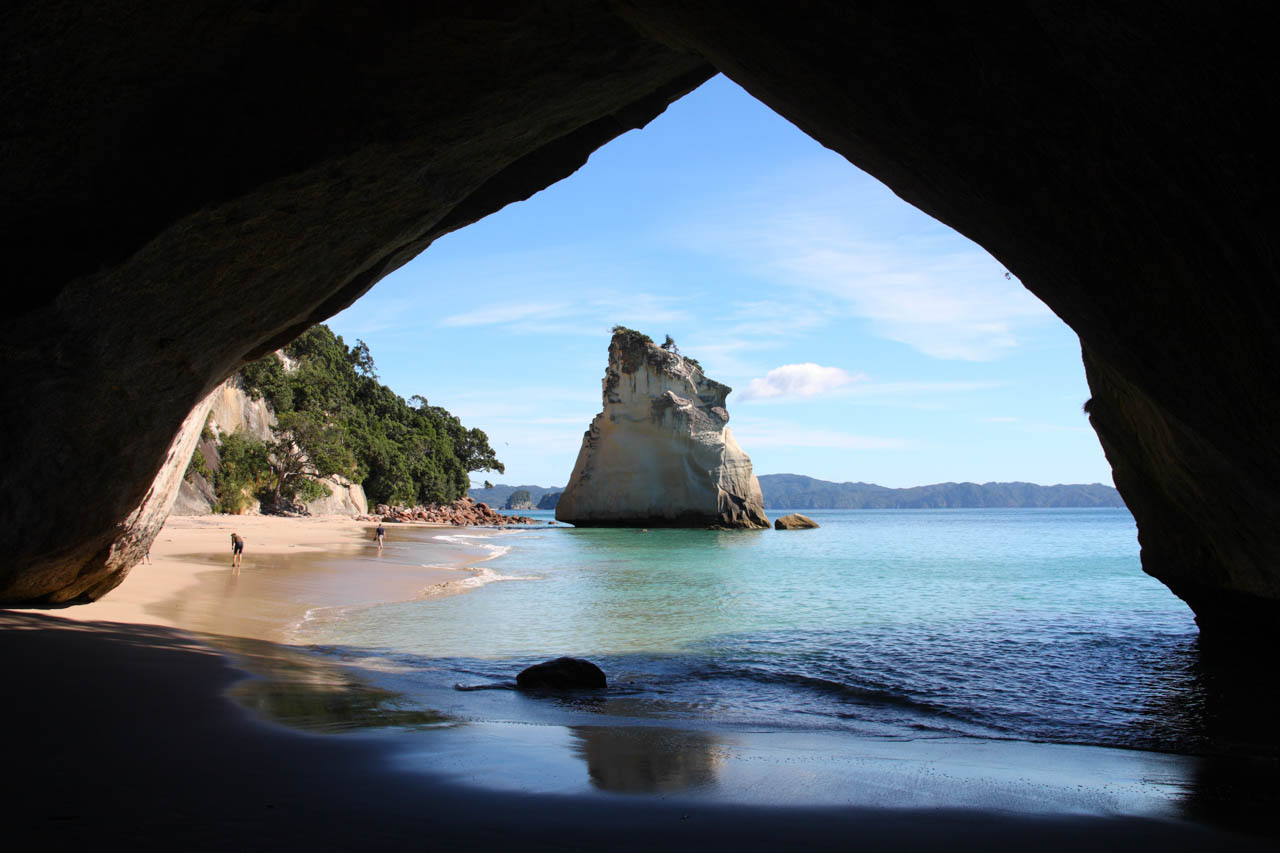 Motorhomers Paradise
If you love to explore and travel within New Zealand, a motorhome will provide you with the convenience and feeling of home while on the road.
Freedom's Motorhome facility is every travel-loving resident's dream and complements the lock up and leave aspect of Cambridge Oaks. It features hardstand parking, washdown, dump station, storage sheds, and has 24/7 security to ensure your motorhomes are safe within the village.
While you're on the road, you won't even need to worry about your home. Your home will be maintained, gardens are done for you and security systems will be set in place so you can travel stress-free knowing your home is safe and sound.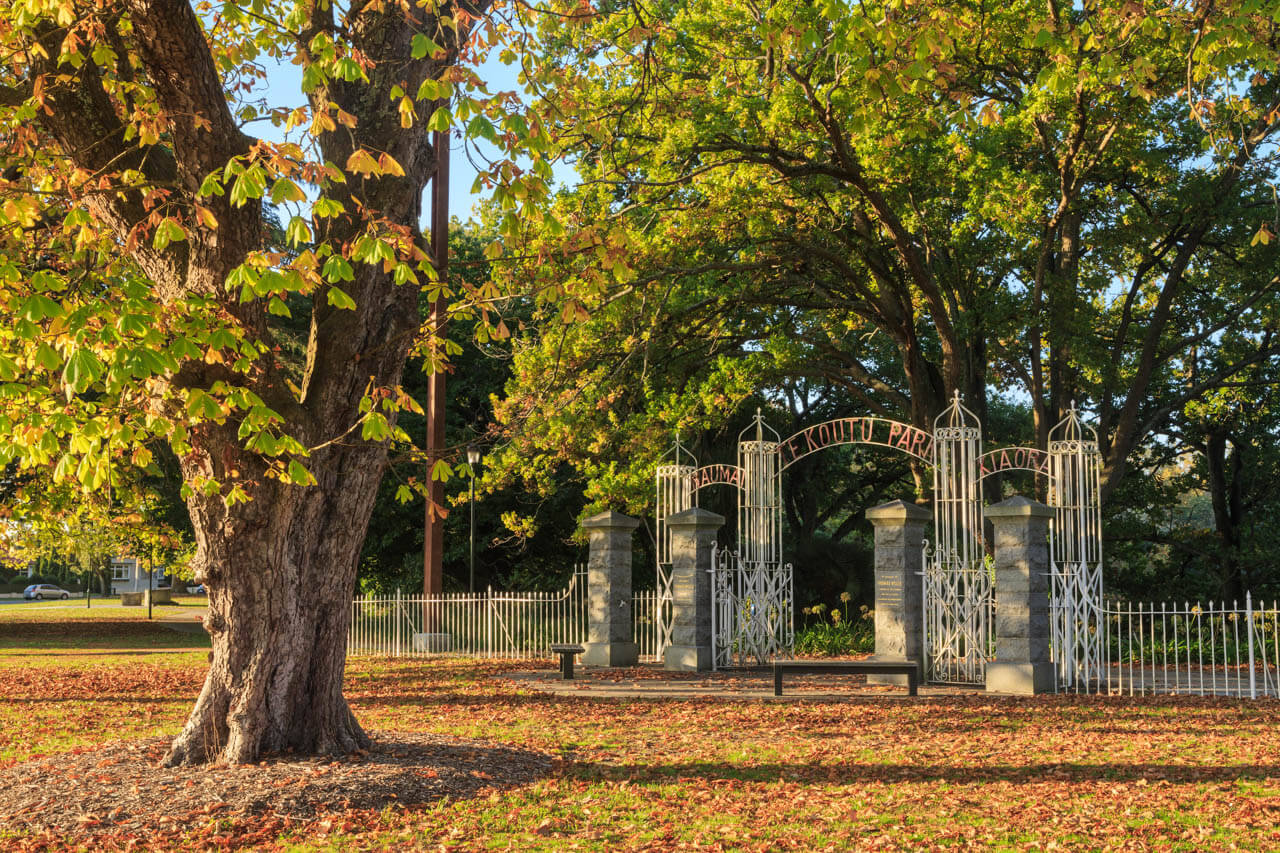 Cambridge Beauty
Enjoy the lively yet laid back charm of Cambridge with its locally owned cafes & eateries, artisan delis, boutiques, unique art stores, luxury hairdressers and beauticians, supermarkets and many more. The town is bustling with many different things you can enjoy, whether that's shopping, discovering new eats, or running a few important errands.
It features many recreational facilities including Lake Karapiro, Cambridge Golf Club, Bowling Clubs, Avantidrone, scenic walking & cycle tracks.
But if you're a traveller by heart who wants to explore New Zealand, Cambridge is also conveniently located in close proximity to Hamilton, Auckland, East Coast beaches, Rotorua, Taupo and Raglan for an easy getaway.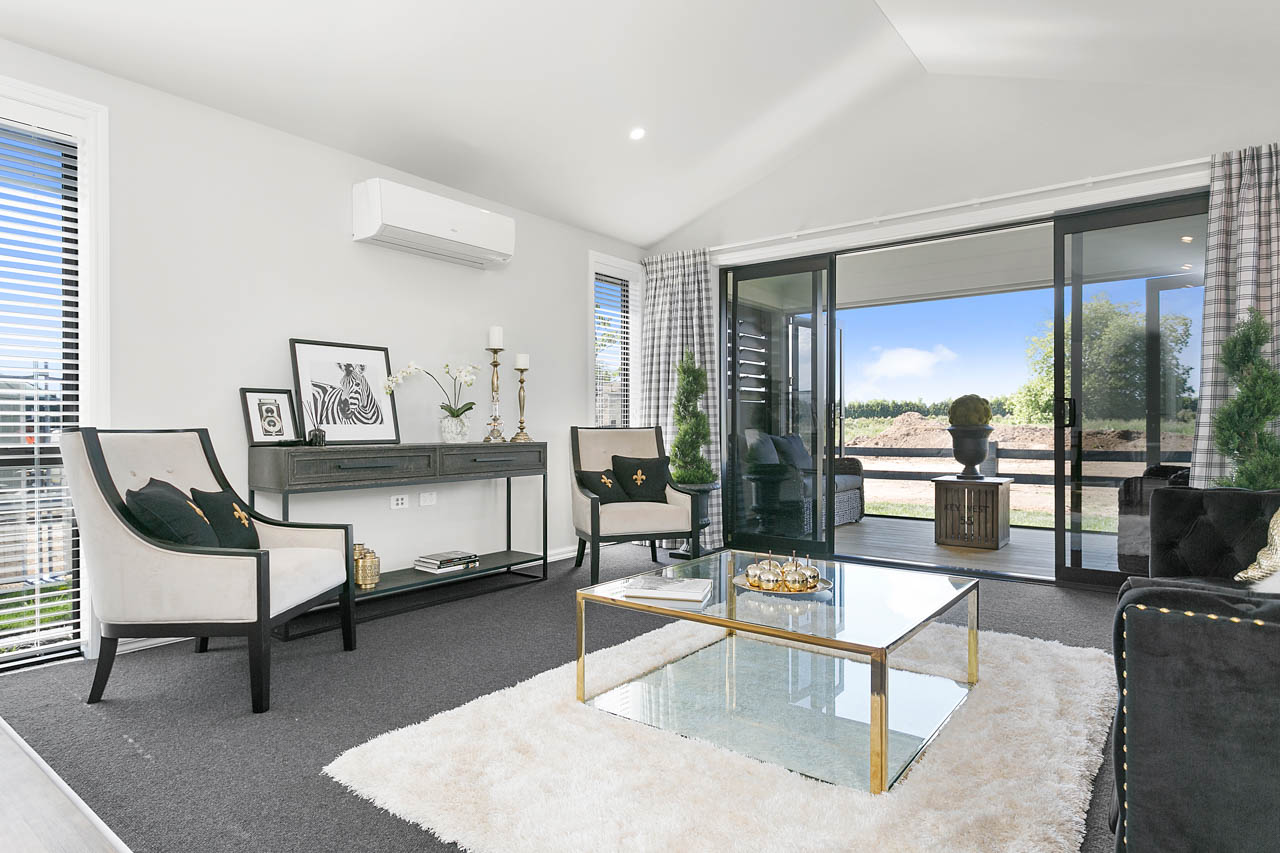 Freedom Way
The Freedom model means you have more money to live the life you want. You can live in a beautiful yet affordable home that perfectly fits your lifestyle and be a part of a community of like-minded individuals.
At a Freedom Village, you can live your dream retirement life without any worries.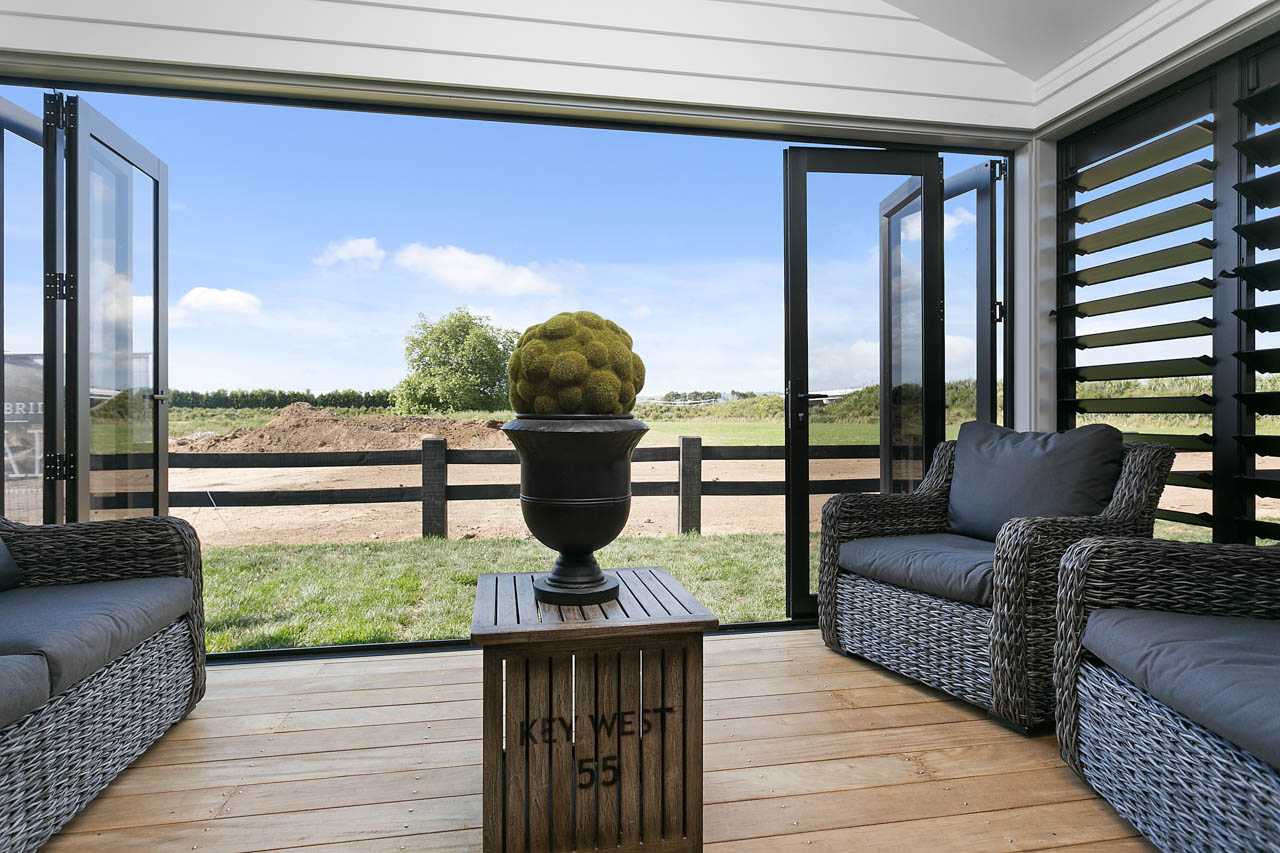 Financial Freedom
Our secure designer communities have a no-surprises structure. This means all residents are informed of weekly fees which keeps life simple.
Residents can travel, motorhome or simply enjoy the high-quality communal facilities onsite at their leisure knowing their homes are safe and secure.
If you ever choose to live elsewhere, the Freedom model has an Exit Fee Structure where you can participate in any capital gains based on the outgoing market sale price.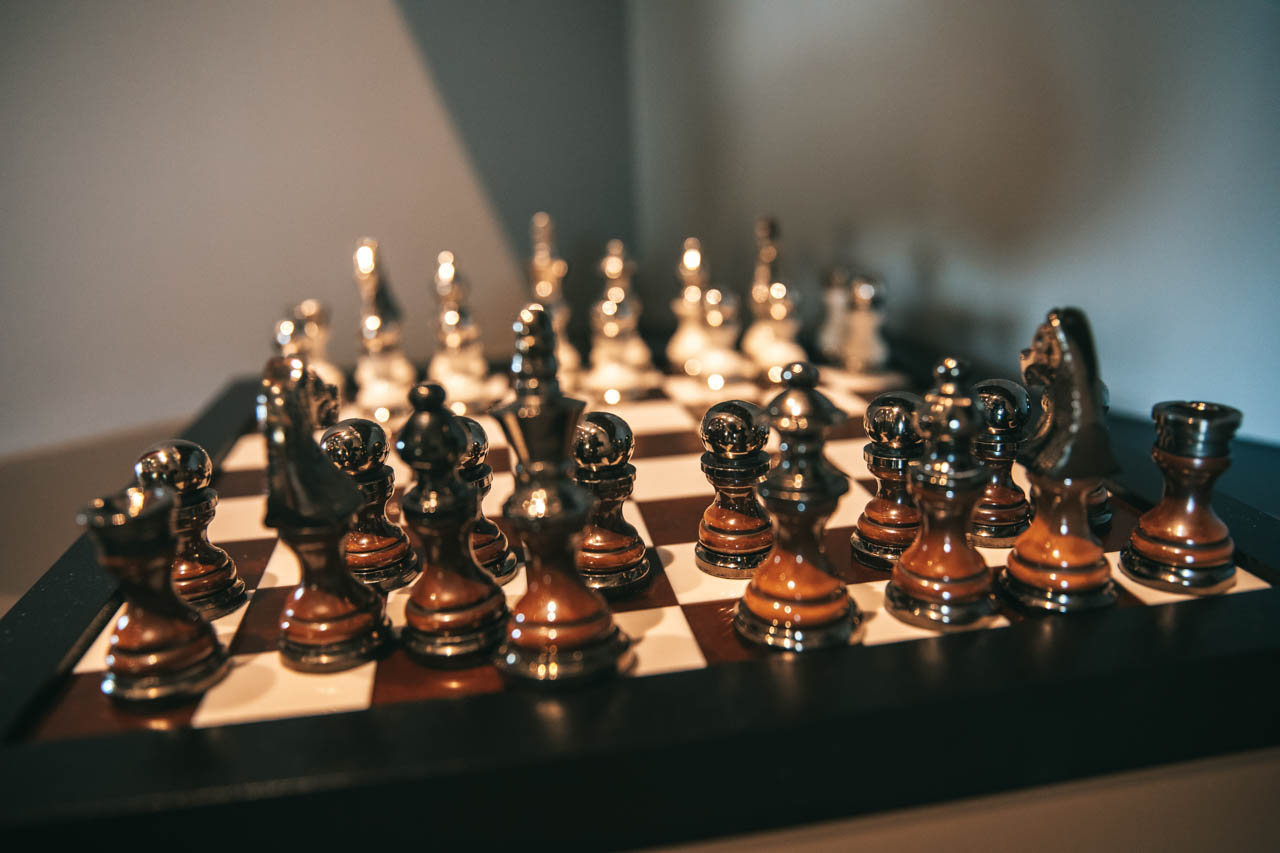 Over 50s Living
In the Freedom Village, you can socialise or pursue new activities with your friends in your home, on the road or in the luxury community facilities.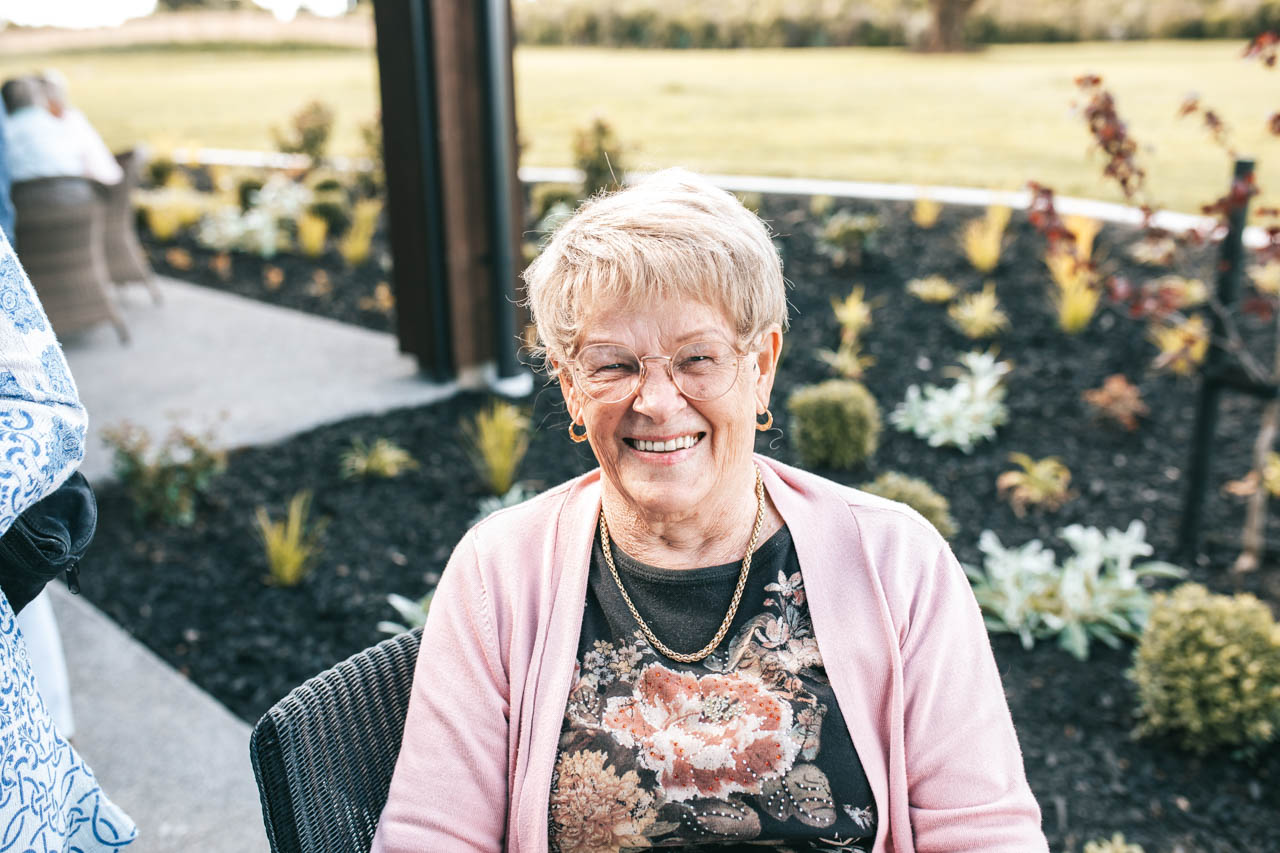 Personal Security
All Freedom Villages have protocols and security systems in place to keep all residents safe. There is a village management service team to assist residents with day to day village administrative and social calendar support.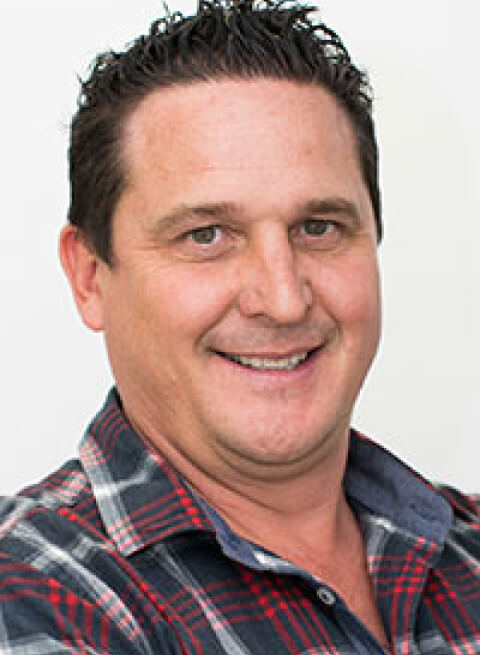 Jason Barnes
Our sales leader, Jason, has over 15 years of experience representing and selling branded products through New Zealand retail channels, and 2 years industry experience selling with Freedom. He thrives on the interaction with people in front end sales and has a passion for functionality in home and living design.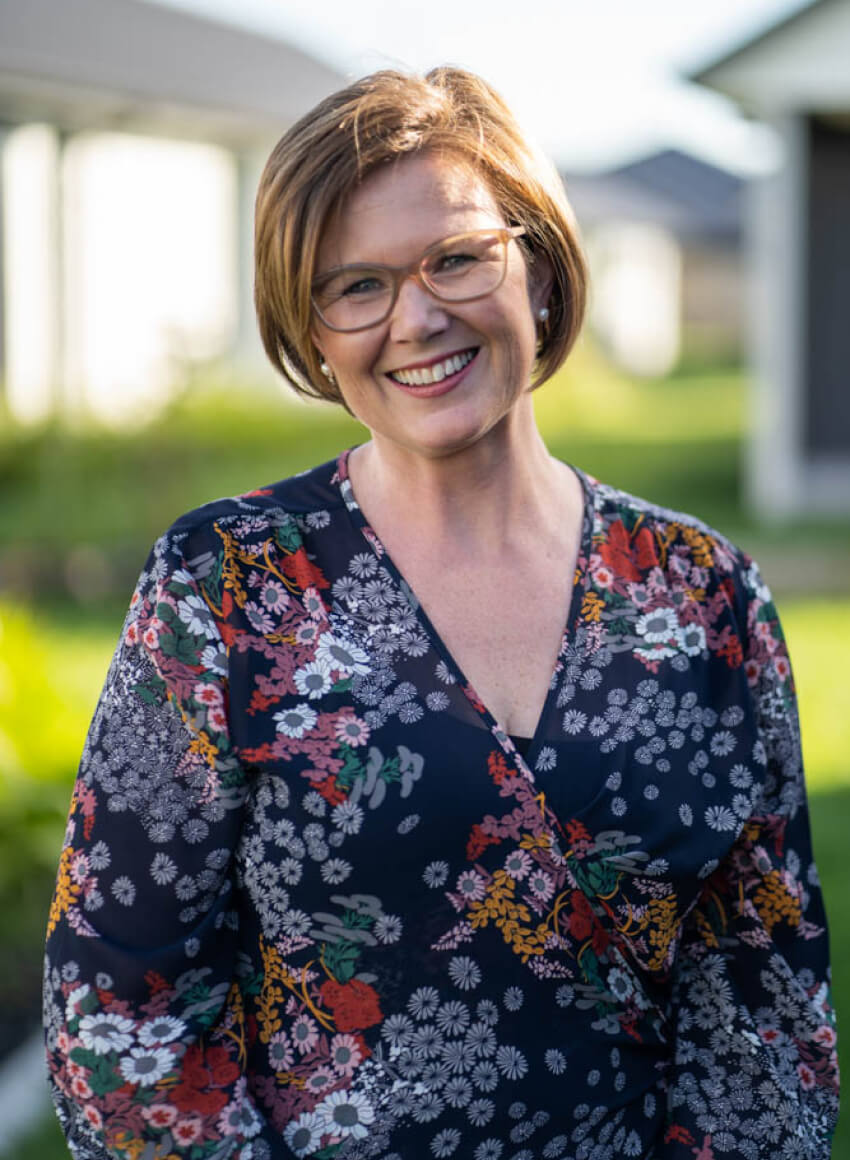 Frieda
Frieda is the Village Manager at Cambridge Oaks. You will hear her cheerful laugh before you are greeted with a smile. Frieda has over 3 years experience working with Freedom. Outside of work, you'll find Frieda spending time with her 3 beautiful children.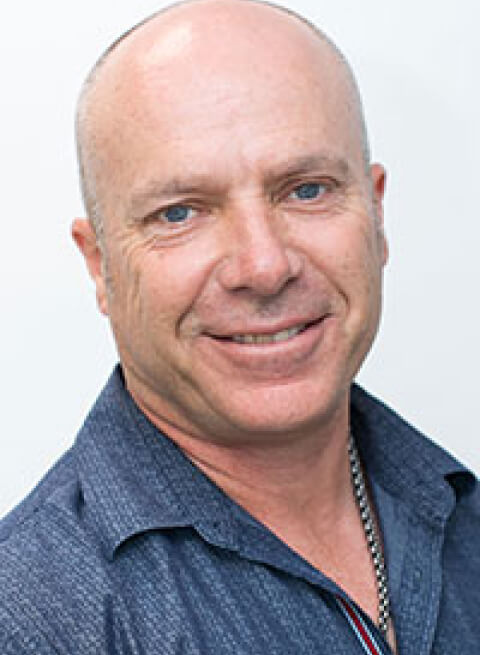 Ben Porter
Ben has a background in product development and testing, project management, sales management and business ownership, and has designed his own homes. Ben discovered early that he enjoyed helping others achieve their goals, ultimately leading to his role of Lifestyle Consultant.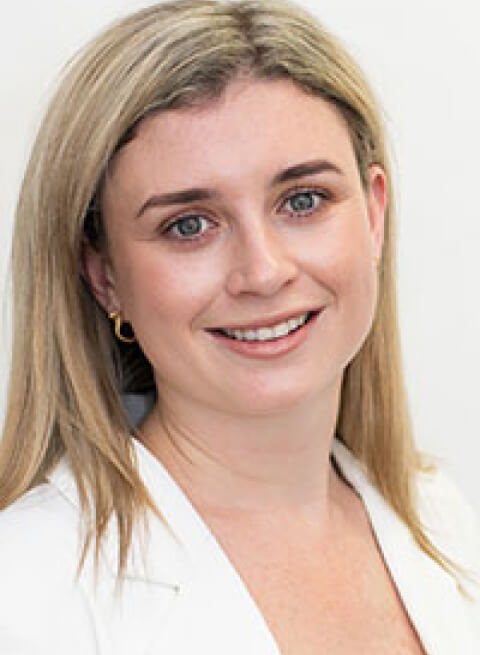 Olivia Sporle
After graduating from Waikato University with training in teaching and business analysis, Olivia joined the Freedom Lifestyle Villages team. Backed with two years experience selling with Freedom, Olivia is always seen with a smile on her face and brings determination to meet the needs of her customers.